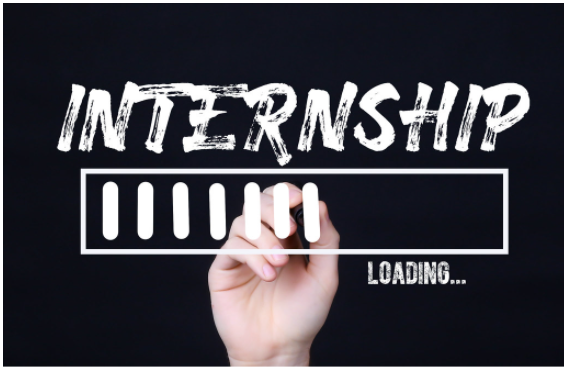 Once you graduate from high school, life changes forever. Holidays are not exciting anymore. Students rush to grab at every opportunity they get to learn a new skill and/ or find an internship or a work placement to make their resume shine. Working extra hard in college does have its benefits for you to reap for the rest of your lives.
TutorHelp.Club experts bring you some sound advice on how to use your university holidays profitably and for fun:
Spending holidays on a trip to a new place is always exciting. You can try volunteering at different orphanages and schools near your university town or beachside resorts so that you can put something back into society as well as learn from your local experiences. In this way, you will be able to leave with one or more of your best memories.
Volunteering is always rewarding for the soul and there are always places near your university which need volunteers to teach English, simple math, or any other skill. The volunteering experience will add a new dimension to your resume and it might help you land a better-paying job in the future. You get to meet people of different cultures and get an insight into their lifestyles. It is also the best way to get more friends.
So, young graduates, take advantage of your university holidays and live it up like you never did before by planning out something exciting for yourself.
There is always something exciting to read if you are passionate about books. You can take up some new course in summer school or learn a new language without much hassle. Attending lectures and doing self-study at the same time while sitting in the park will help you achieve both your goals. Some of the books all university students must read are:
The Alchemist by Paulo Coelho

1984 by George Orwell

Animal Farm By George Orwell

A Brief History of Time by Stephen Hawking
So, use your university holidays to stock up on some good books for leisure and self-improvement. You never know when they might come in handy.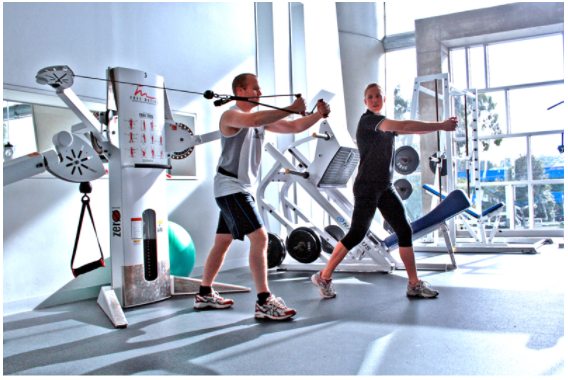 University students have hectic schedules and finding time for gyms can be a challenge. You might find it difficult to fit any new skill into your university holiday activities but going to the gym will help you keep stress at bay and stay healthy which is always beneficial for a properly functioning mind.
So, use your university holidays to do something exciting and different from what you have been doing in the past few months of being a student. It is also a good idea to mix up fun and study by taking part in some summer school courses or online classes which you can take back in the university if it is convenient for you.
Getting paid for your work is always exciting. You can try being an extra in local plays or movies or sell lemonade from a cart near the beach to earn some extra cash. Also, you might have heard about students making money on forums by doing jobs online such as data entry jobs, blogging, etc. At TutorHelp.Club, you can make money by helping students do their assignments in the subject you are good at.
When you start teaching a topic, you will find that it becomes clearer to you. Teaching is a great way of learning. Solving students' problems and making them understand the topic is a great way to refine your ideas and enrich your knowledge. You can also use this time to learn some new topics so that you can teach others in the future.
Even if you are not a finance student, everyone needs to learn about making a budget, investments, savings, and insurance. Financial skills are, in fact, very important for everyone. You can enroll in some summer courses or quick finance classes online to learn the basics of finance and then use this knowledge when you become an adult in real life with your own savings account etc.
Why not start now? A little bit of learning on these topics will be very helpful down the line.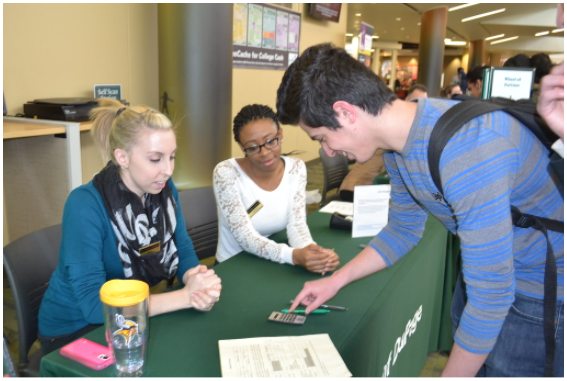 Are you good at painting? Why not paint some and frame them to sell online. There are numerous ways of earning money during the university holidays without much risk or hassle. It all depends on your willingness to try something new and exciting.
So, use your university holidays profitably so that you can relax when you get back to your hectic schedule in the autumn semester!
Pick up some life skills:
It is always beneficial to learn life skills and this is the best time for that as there are no university classes where you will be distracted by your friends. Busking, playing an instrument, or even learning to cook can help you improve your quality of life on a budget. It is also a good way to make friends and earn money at the same time.
Re-organize your workspace:
Spend some quality time organizing your workstation at home and office. Cleaning out the junk at the workplace will help you concentrate better while working on complicated projects. Similarly, cleaning up your study table and bookshelf will make way for new and exciting things to learn and do.
Spending holidays is a great way to recover from all the stress and pressure you have been through for years. You can finally relax, go out hiking or cycling with your friends, take up dancing lessons or simply sit back and read a good book in the backyard of your university campus with a glass of lemonade in hand. These are some smart ways that you can use to make the most of your university holidays, but there is always more on offer.
These are just some of the many things you can do to make your university holidays fun and exciting. The most important thing is to take a break from studies and use your time productively so that you can prepare yourself better for your future ahead.