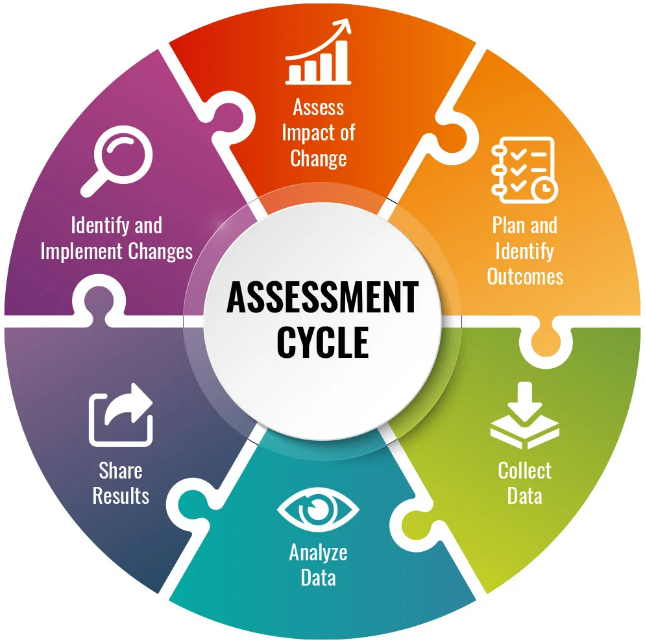 If you are looking for admission to a college or university in the USA, you will have to appear and pass a few tests to prove your eligibility. Educational Testing Service (ETS) is an organization to conduct those tests and exams to assess whether you are fit for a particular school, college, or university. The various standardized tests are mainly in the United States focussed and serve K–12 and higher education students and institutions. 
Headquartered in Lawrence Township, New Jersey, ETS is a nonprofit organization, that aims to improve the quality and equity in education. It was established in 1947 and since then has been providing educational assessments and research services to people associated with the education sector, that is, students, educators, academicians, institutions, and policymakers from all over the world.
SAT and ACT college admissions exams are two very popular and the most well-known products of  ETS. These exams allow many colleges and universities to do an evaluation of students before allowing admission for the academic preparedness and potential of prospective students. Other tests offered and conducted by ETS are the TOEIC (Test of English for International Communication), TOEFL (Test of English as a Foreign Language), GRE (Graduate Record Examination) General and Subject Tests, HiSET, and Praxis exam series. These tests are used for graduate school admissions, English language proficiency, and teacher certification, respectively. These tests are conducted in more than 180 countries, and at more than 9,000 locations all over the world. This makes around 20 million exams annually, in the U.S. and in 180 other countries. If you are interested in studying abroad, you will need to clear these tests, depending on your choice of course and many other factors. 
Most of the assessments offered by ETS are mainly intended to assess candidates' eligibility for entry to US tertiary (undergraduate) and quaternary education (graduate) institutions.  However, it also aims at providing assessment tests for K–12 levels, mostly used for accountability testing in some states, like Texas, Virginia, California, and Tennessee.
Apart from managing the above-mentioned tests, ETS also organizes research and provides professional development services for academicians and educators. For example, ETS has a research division the responsibility of which is to take care of the issues related to education policy and practice. It has published many significant studies on topics such as standardized testing, the readiness of colleges, and the effectiveness of a teacher. ETS also arranges professional development courses, seminars, and workshops for academicians, teachers, administrators, and other professionals in the education sector.
Overall, ETS plays a vital role in the sphere of education by providing high-quality assessments and research services that help students, educators, academicians, and institutions make informed decisions and improve educational outcomes. It has been constantly doing excellent work in the field of education, assessment, and research services. 
If you have plans to study abroad, consult an educational advisor or academic consultant who has experience in the field to understand the process properly to avoid any kind of disappointment later.