In January 2022, the Australian Government announced that it is temporarily relaxing the work hours of student visa holders to address the severe workforce shortages in some industries. The relaxation was in place until June 30, 2023.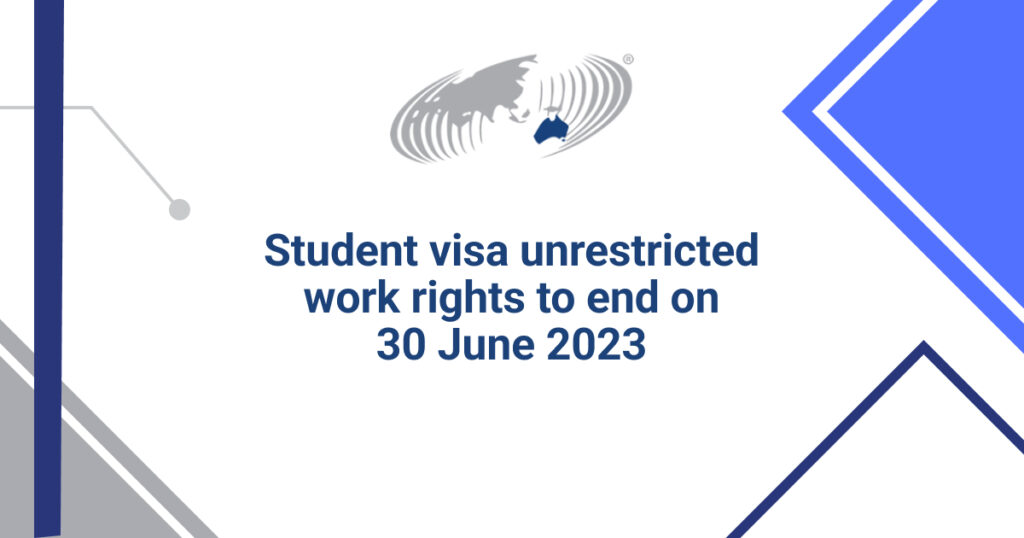 From July 2023, the cap on work hours will return to the original 40 hours per fortnight during the study and unlimited hours during scheduled course breaks. New students who want to start working before their course commences will also have to adhere to the work hours requirement.
Do note that international students in Australia are only allowed to work if they:
Remain enrolled in the course,

Satisfy the course attendance requirements, and

Make satisfactory progress in the course.
Student visa holders who stop attending classes or are failing them or cancel their enrolment cannot work in Australia as it is considered a breach of their visa conditions.
There are chances that the number of hours may be revised to find the right balance between work and study.
Australia is one of the top study destinations for international students. The study-work-life balance in Australia is great as the universities here offer flexible study options and there are plenty of part-time work opportunities. Do check out our website for more information on studying in Australia!