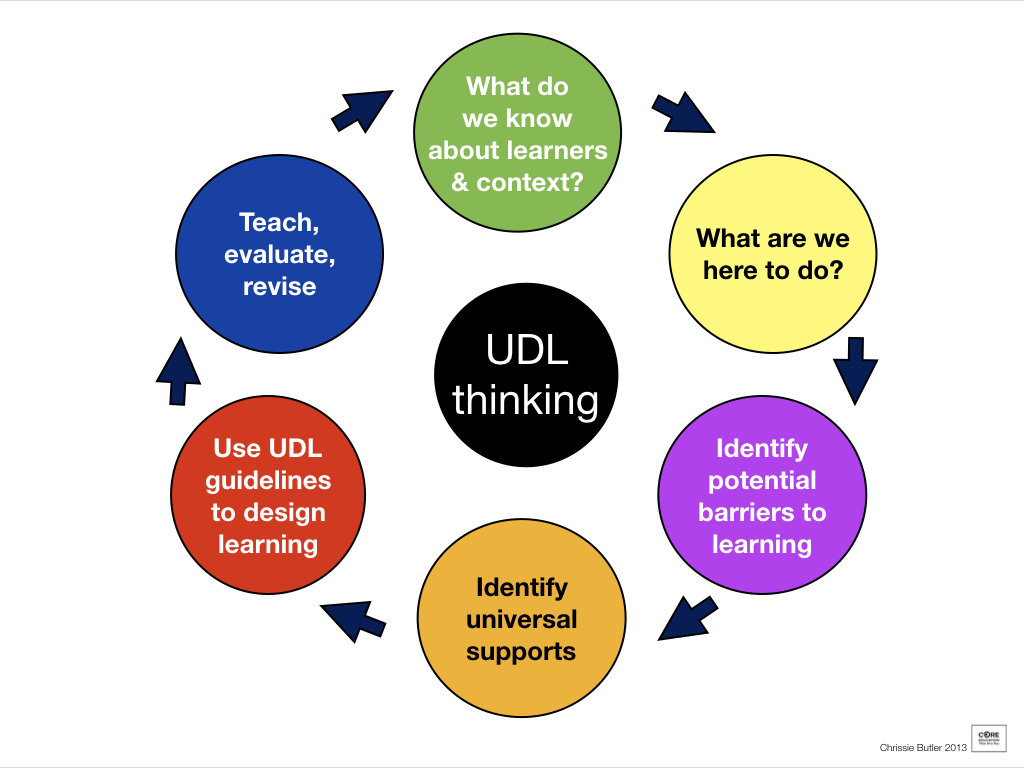 Technology is surprising us almost every day. Almost every sector is benefitting from innovations that digital technology is offering us. Today, even the education sector is taking advantage of the digital sphere. While educators are empowered with new tools to help them in making their teaching methodology easier, learners have access to new learning tools enabling them to improve their academic skills. Gone are the days when teachers or academicians had to sit for long periods of time to plan their lessons and instructional materials. Now, if you are an educator or a teacher, you do not have to sit for hours, days, and months for the same. You can design your lessons and teaching materials more quickly and conveniently than you had done earlier.  
As an educator, if you get a tool to design lesson plans and instructional materials for your learners and students, how would you feel? Without a doubt, you will feel relieved and very much hopeful. And more interestingly, you will be allowed to do everything as per your own requirements. Universal Design for Learning (UDL) is one such tool to benefit educators, academicians, teachers, tutors, mentors, and guides by helping them design their course plans and also their materials for instructions. 
Let us know a bit more about here,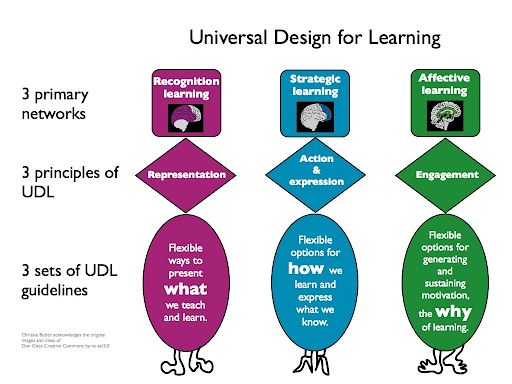 A Universal Design for Learning (UDL) is a tool that enables educators and teachers to create lesson plans and instructional materials. Additionally, the tool also allows access and is inclusive for all learners. Usually, this type of tool comes with a set of rules or guidelines to help the user design instructional materials that are flexible, accommodating, and supportive to help different types of learners and their individual study requirements.
The Universal Design for Learning planning tool may include elements like customizable templates, prompts, and checklists to enable incorporating various instructional strategies and supports into lesson plans, keeping the diverse need of educators to create their course plans. It may also come with access to a library of resources and materials. Educators can use those resources and materials to adapt and personalize course materials for learners and students with different abilities, learning styles, and backgrounds.
The use of a UDL planning tool can help educators create inclusive and equitable learning environments, where all students have the opportunity to engage with and learn from the curriculum. It can also provide support in developing critical thinking, problem-solving, and communication skills in students and learners, which are essential attributes to achieving success in a variety of academic and professional spheres.
The tools like UDL can be of great benefit to teachers and students. For teachers as it may help them in reducing their time to create lesson plans and instructional materials with ease and accuracy, which they have been developing in a traditional format till now. And for learners, it can be an excellent tool to improve their academic and professional skills and performance.