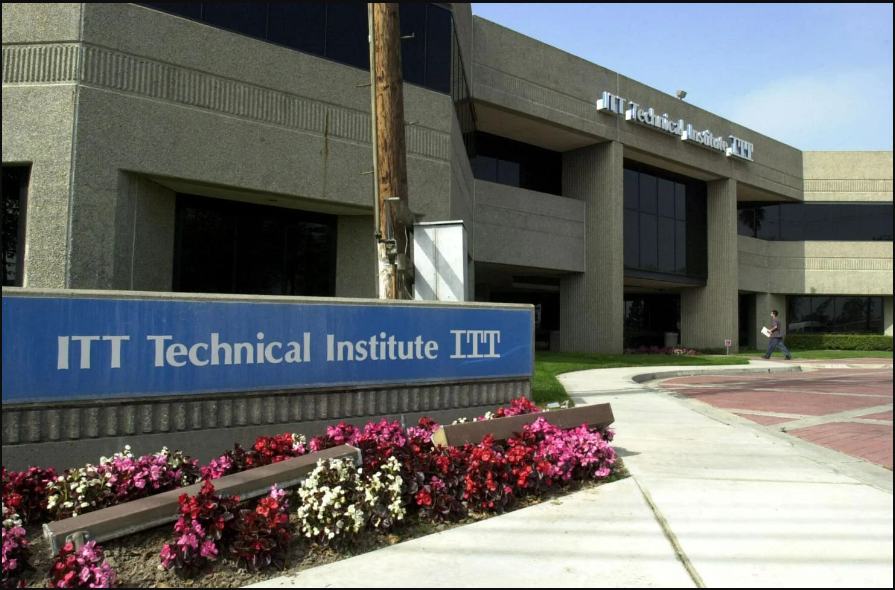 Something historic has happened in the Biden reign once again! According to the Department of Education, $3.9 billion in student loan debt for 208,000 students who attended the now-defunct for-profit ITT Technical Institute will be CANCELLED! Yes, you read it right, students will be relieved from paying the loan. President Joe Biden has already said that he is planning to cancel a wide portion of student loan debt per borrower by the end of August. 
According to CNN, Washington, the department of education is going to automatically cancel all remaining federal student loan debt that borrowers took on to attend the school from January 1, 2005, through September 2016. ITT tech failed to showcase its compliance with certain accreditation standards. Many questions have been raised regarding their recruitment tactics and job placement figures. It has been seen that the ITT has been misleading students for years and this must end. 
These Students are Eligible for Debt Relief
Any former ITT student with federal loans is eligible for cancellation of their debt relief. Even if you have not previously applied for relief under the Department of Education's borrower defense to the repayment program, which offers cancellation to those who can show they have been defrauded or misled by their colleges, you are still eligible for debt relief.
Now let us answer some common questions that borrowers have once this news has been released. 
Is there any limit to how much of the debt can be forgiven?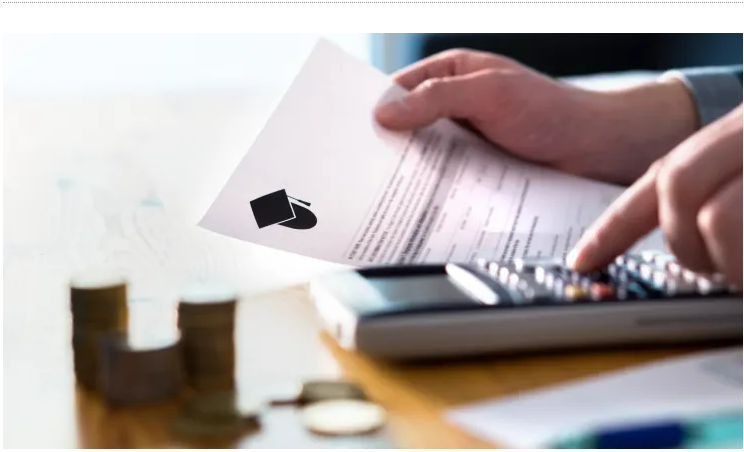 If you have received Pell Grant, which is for low-income undergraduate students then your loan for up to $20,000 will be forgiven. Otherwise, there is a limit of $10,000. 
How to check if you have received a Pell Grant? 
You can check whether you have received the Pell Grant as a part of your financial aid package on your account on studentaid.gov. However, it is said that there is a good chance that most of the students have received this Pell Grant. The White House states, "Of the estimated 43 million borrowers who will benefit from the administration's forgiveness plan, more than 60% are Pell Grant recipients." You can also check with the financial aid office of your college or university about the Pell Grant. 
How to get debt forgiveness? 
The education department will soon release a link where you can submit your details like name, income data, and your request for debt forgiveness. The education department also said it already has the income data for nearly 8 million borrowers because they were enrolled in income-driven repayment plans that already required this data. These people may get automatic cancellations.
Five Debt Forgiveness Programs that You Should Know of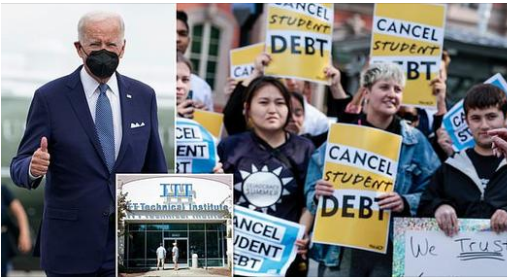 #1 Public Service Loan Forgiveness 
This program was created in 2007 by Congress and allows certain government and nonprofit employees to seek federal student loan forgiveness after making 10 years of qualifying payments. The full remaining balance will be canceled. However, there are certain restrictions:
a borrower must work full-time for an elected government or nonprofit for at least 10 years.

a borrower must have federal Direct Loans and have made 120 loan payments under an income-driven repayment plan, which sets payments based on income and family size.
Until now almost 164,500 borrowers have received forgiveness for their debts. Biden temporarily expanded this program in 2021 for one year. Due to this, it does not matter what kind of payment you have enrolled in, you all are eligible for the Public Service Loan Forgiveness program. 
#2 Teacher Loan Forgiveness Program
As per the Teacher Loan Forgiveness Program, full-time teachers who have worked in a qualifying low-income elementary or secondary school for at least five consecutive years can receive forgiveness of $17,500 in federal student loan debt. This is specifically for Science and Maths teachers. Those who are considered highly qualified and teach other subject areas may receive up to $5,000 in loan forgiveness.
#3 Borrower defense to repayment
This program gives debt relief to students who have been defrauded by their college. Generally, this debt forgiveness program is for students who attended colleges like Corinthian Colleges and ITT Tech that has been found to have misled students with inflated job placement numbers and will qualify for forgiveness under the federal program.
#4 Income-driven repayment program
There are four kinds of income repayment plans. If a borrower has enrolled in any of those programs, they are eligible for the income-driven repayment program. According to this income-driven repayment program, borrowers can avoid their loans by lowering their monthly payments based on their income and family size. 
#5 Total and Permanent Disability Discharge
Borrowers who are totally and permanently disabled can get rid of their student debt completely under this loan forgiveness program. However, borrowers need to provide documentation from a physician, the Social Security Administration, or the US Department of Veterans Affairs to show that they qualify. The paperwork also requires a three-year monitoring period which can prevent you from getting the benefit. However, Biden has now temporarily removed this clause of three-year paperwork and is even working to demolish it permanently. 
There is no doubt that Biden is doing everything that can be done to help borrowers with student debt. You must keep checking the news for the latest updates from the Department of Education regarding the loan forgiveness programs, their eligibility, and changes.