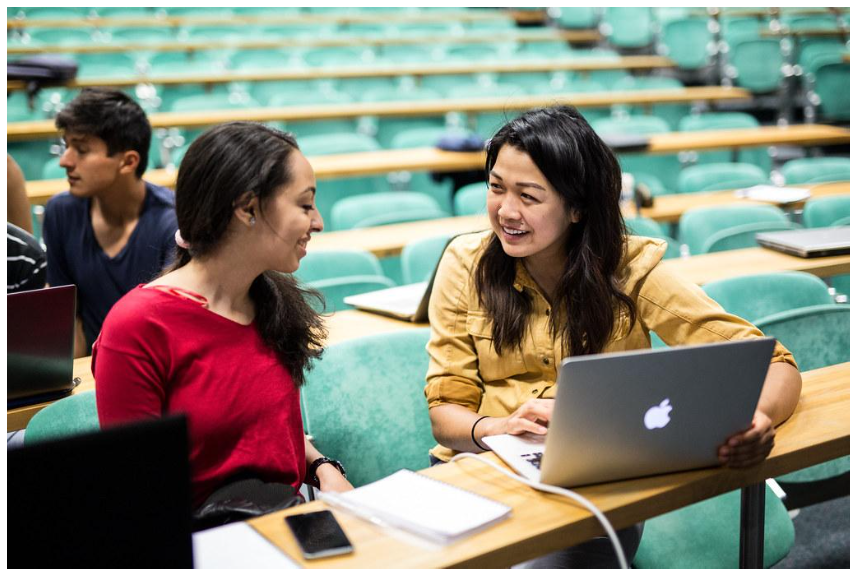 Australia is a great place to study. It has some of the best universities in the world, and its quality of life is hard to beat. But still, many international students feel out of place and lost when they land in the country for the first time. Here are five tips from Transtutors experts to make your transition to life in Australia a little smoother:
1. Don't be afraid to ask for help
There are lots of people who want to help you settle into life in Australia. Whether it's your friends, family, or the staff at your university, don't be afraid to ask for help if you're struggling.
Almost all the universities in Australia have an international student support office. This is a great resource for information on everything from visas to where to find the best food. Some other great resources for getting support as an international student in Australia are:
The Australian Government's Department of Immigration and Border Protection where you can seek help for anything related to your visa

The Australian Department of Education and Training's study in Australia website which has a range of information and resources on studying in Australia

The Australian Government's Study Smart website has information on choosing courses, finding scholarships, and managing your money while you study

The Australian High Commission offers help with anything related to your passport or citizenship

Your local state or territory government office can help you with things like getting a driver's license

Student associations at the local and national levels can offer you all the support you need. National-level international student associations in Australia include the Council of International Students Australia (CISA) and the Australian Federation of International Students (AFIS).
2. Participate in the Orientation Week events wholeheartedly
During the Orientation Week, there are many events organized by the universities for the international students. Do not miss them as these will introduce you to various aspects of the university, the city, and the country. You will also get to meet other international students and make friends.
Some things you might learn during the Orientation Week include information about services available to you as an international student, such as:
designated international student advisers

student accommodation

employment services

language and academic support

childcare support

mental health, well-being and counseling

prayer and worship rooms

banking, shopping, and food outlets

clubs, societies, and sports and fitness facilities
3. Learn about Australian culture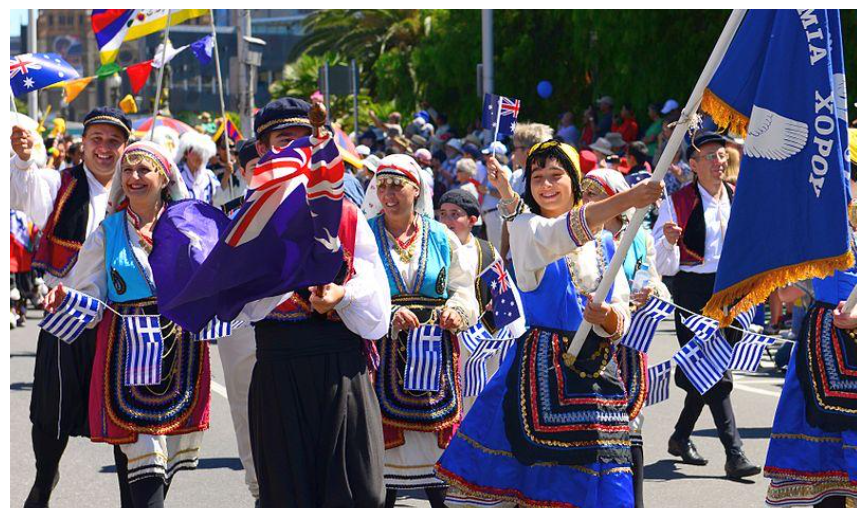 Australia has a unique culture that can be difficult to understand at first. But the more you learn about it, the more you'll appreciate it. There are many resources available to help you learn about Australian culture, so take advantage of them.
Some of the basic rules of interaction in Australian academic settings include:
Be on time for class and other appointments

Address your lecturers by their first name

Respect other people's opinions, even if you don't agree with them

Never use offensive language

Be aware of personal space – Australians generally stand close to each other when talking and may stand closer to you than you're used to

Participate in class and contribute to discussions
Have a go! Australians are known for being laid-back and easy-going, so don't be afraid to make mistakes.
4. Be prepared for homesickness
Homesickness is normal and it's nothing to be ashamed of. The best way to deal with it is to be prepared for it. Have a support system in places, such as friends and family, that you can rely on when you're feeling homesick. If you are a first-generation person in Australia, you should also seek out support from other first-generation students.
There are also many practical things you can do to combat homesickness, such as:
Keep in touch with friends and family back home through social media, Skype, email or phone calls

Explore your new city or town and find places that make you feel at home

Join a club or society that has members from your home country

Cook your favourite foods from home
And don't forget to make local friends. The more Aussies you are friends with, the more likely you are to feel at home in Australia.
5. Keep an open mind
Finally, it's important to keep an open mind when you're settling into life in Australia. Things will be different from what you're used to, but that's not necessarily a bad thing. Embrace the differences and you'll soon find that you love living in Australia.
Few things you encounter every day in Australia but are not popular elsewhere include:
the Aussie barbie (barbecue)

Vegemite

Tim Tams

lamingtons

Pavlova

AFL (Australian Football League)

cricket
If you can master these five tips, then you're well on your way to settling into life in Australia as an international student. So what are you waiting for? Get out there and start exploring your new home!